Educating, empowering and equipping parents, partners and professionals on eating disorder recovery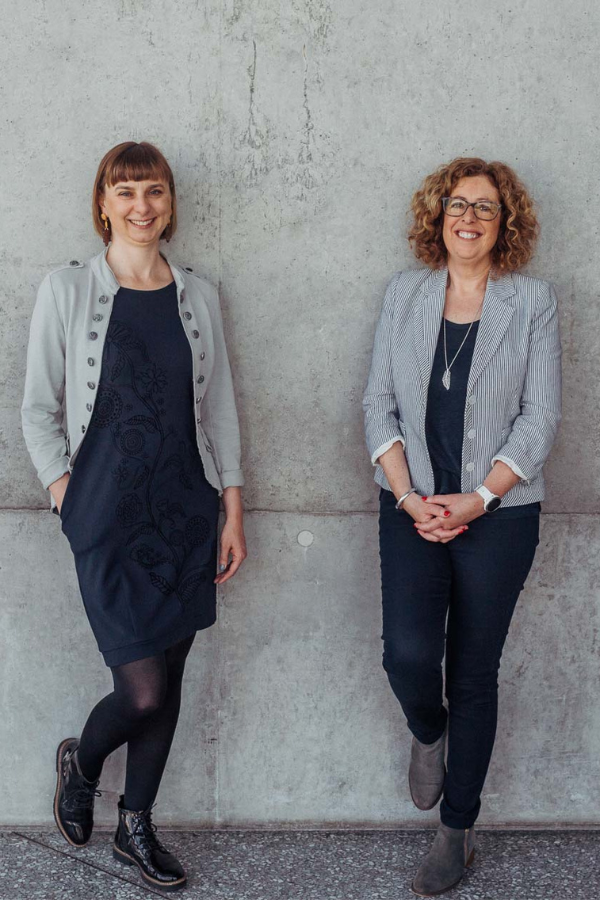 Welcome to SupportED Families!
We're Zuzanna and Deirdre! Together, we bring professional knowledge, personal experience and a huge passion for educating and empowering parents, partners and professionals on Eating Disorder recovery.
Sign up to our Newsletter and get the free ebook
What to do when someone is "stuck"?"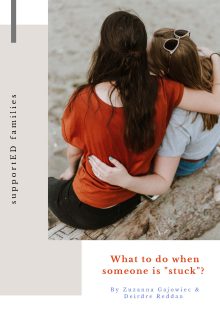 We know what's uppermost in your mind right now:
Does my child have an eating disorder?
I'm worried about my child's exercise and eating habits – could it be an eating disorder?
Why won't my child eat? Is it an Eating Disorder?
I think my loved one has an eating disorder – what do I say to them?
How do I help my child (young or old) to eat when they clearly don't want to?
How can I help my adult child?
Where can I get help?
How can I support the rest of the family?
How do we stop them from over-exercising? From continuing to lose weight?
How do I talk to them when they are overwhelmed? When I am overwhelmed and full of fear?
How can I focus on the rest of my family when my every waking moment is taken up with the eating disorder?
Is this my fault?
What did we as parents do wrong?
Is recovery from an eating disorder possible?
How long does recovery take?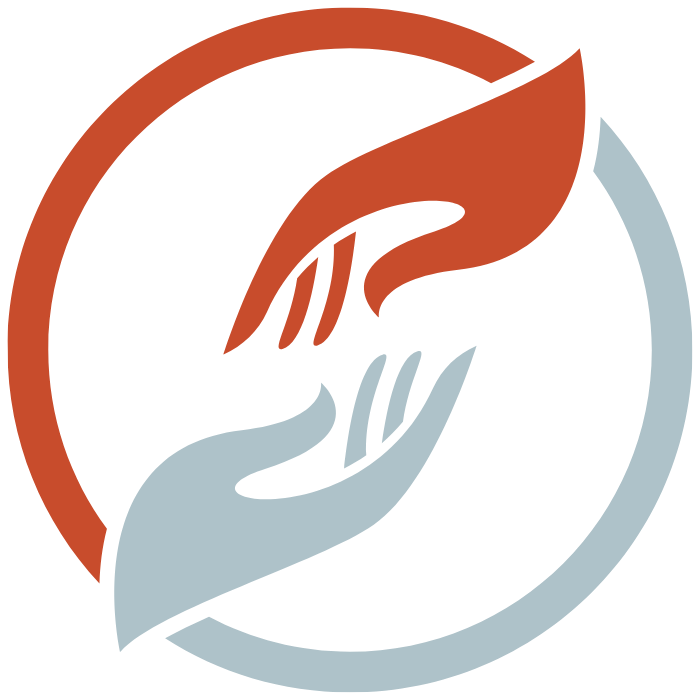 If you're a parent, partner or a family member of someone struggling with an eating disorder…​
We're here to guide you through this very difficult, challenging and frightening time.
We create a space where you can:

BELIEVE
that recovery is possible and learn strategies, skills and tools that work

BECOME
the best support person you can possibly be

BELONG
learning from both the science and best practice

BALANCE
other aspects of your family and personal life so that the eating disorder does not take over totally
Learn more about working with us
We know that one of the questions uppermost in your mind is 'How can I help my child recover from an eating disorder?' or 'As a parent, do I have a role to play in my loved one's recovery?' The answer to both questions is emphatically YES!
And, even better, we can support you and your loved one in all stages of recovery. From our professional work and lived experience, we've learned over the years how and when families get stuck along the way. We will provide you with tools, information and support to help you maximise the resources you already have and minimise stress and prevent burnout.
We call this our Recovery Roadmap and it's specially designed to help you – whatever point you are at currently in your journey. Let's jump in!
What have others said about our work
'Invaluable support and advice. We really enjoy each week...so much so, we look forward to the following week. Much more than this, it's just fantastic to know that we have SupportED families to ease us through the unexpected times of trouble and smooth the uneasy feelings we have when we're not sure if we've handled them well enough. Each week, we all manage a few giggles in these sessions and these moments are very welcome'.
'We need more people like you.'
'We have both found the course so helpful in improving our understanding of how we can best help our daughter and mind ourselves.'
'It is a very important support for parents.'
'You both have an excellent understanding of eating disorders and present in a very kind and considerate manner which really helps.'
'I have found the sessions really helpful and the resources are excellent.'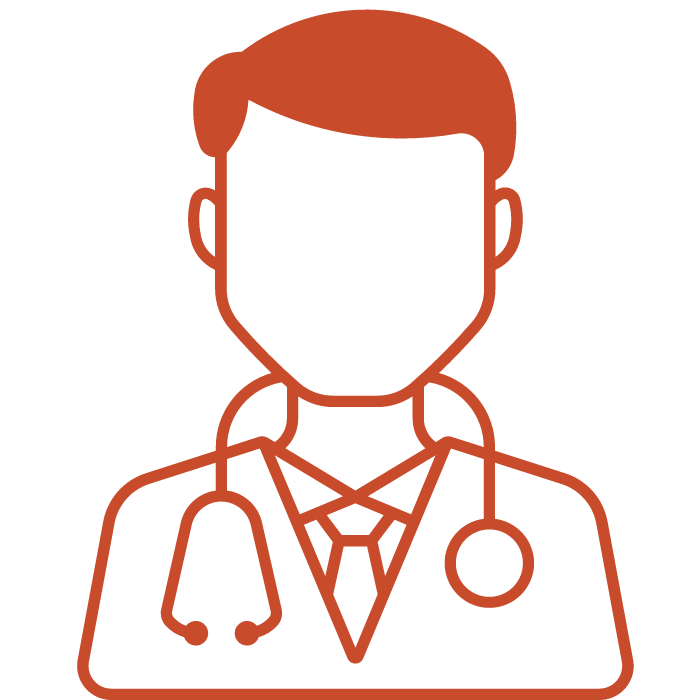 Are you a professional working in the healthcare industry?
Would you like to learn more about eating disorders to ensure that you can continue to provide the optimum care to your patients?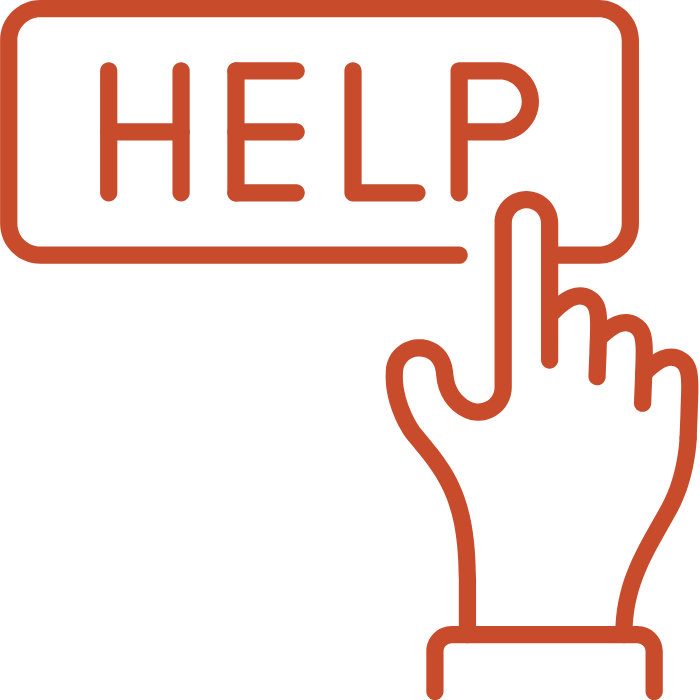 Do you feel out of your depth when a client's dysfunctional relationship with food becomes apparent? Not sure how to help? Where to turn?
Would your organisation like to learn more about disordered eating and eating disorders?
Peer Consultation and Special Interest Group for all Irish Eating Disorder Professionals.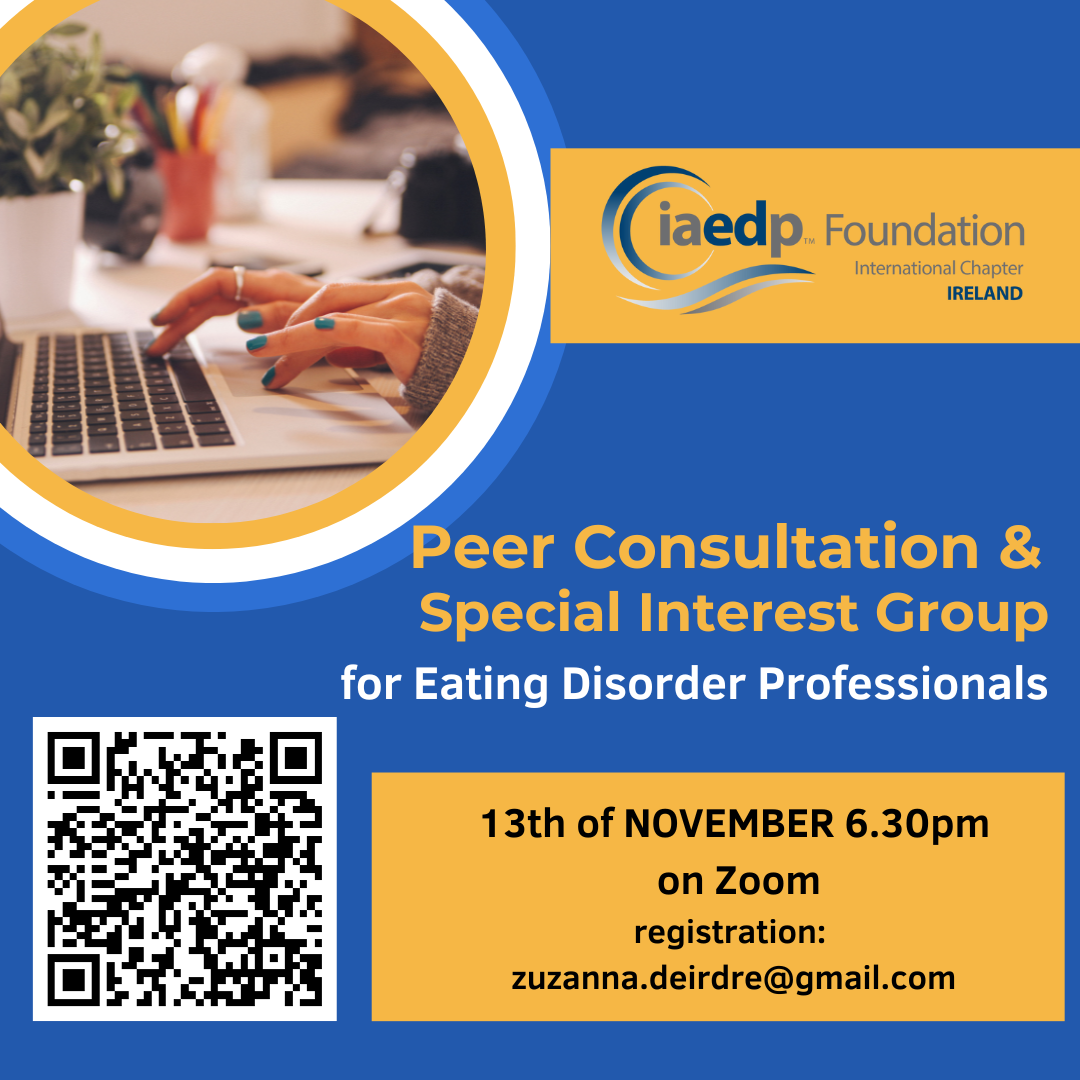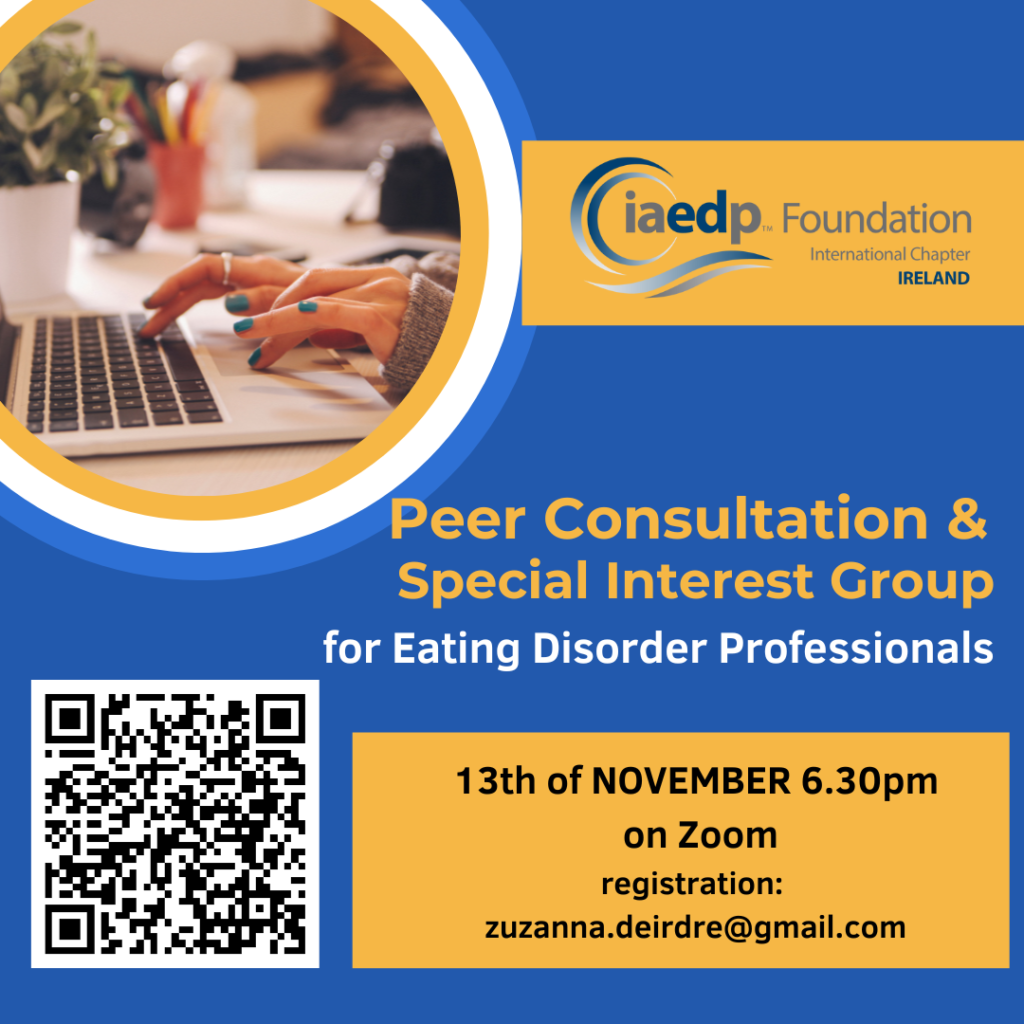 We invite you to our free of charge Peer Consultation and Special interest group.
Next Group: Monday November 13th 2023
Time: 6.30- 7.30pm
Where: Virtual on Zoom
Cost: free of charge
Benefits: networking; sharing knowledge; plan future training opportunities; peer case
consultations with a multidisciplinary team; professional pursuing CEDS qualification can
build up their hours
Come learn, consult, and get support in your clinical work from other professionals.
Supervision for Professionals in Eating Disorder Treatment
Become an IAEDP (International Association for Eating Disorder Professionals) Certified Eating Disorders Specialist!
Zuzanna Gajowiec is a highly qualified and experienced professional and IAEDP Approved Supervisor who can support:
Psychologists
Psychotherapists
Dietitians
Medical Professionals
in the process for IAEDP certification. Zuzanna offers individual and group supervision to facilitate development of the skills and knowledge necessary to provide the highest level of care to your patients.
As the rate of individuals affected by eating disorders continues to grow, a greater need for qualified treatment providers in the field exists. IAEDP has recognized that need by offering an advanced Certification Program, established in 2002 and continually strengthened and updated to maintain its strong reputation in the mental health field.
Treatment of eating disorders requires a specialized and nuanced knowledge to provide effective care. Zuzanna is very passionate and committed to educate and support other professionals seeking
to improve their skills and enhance the quality of care they provide.
Who can benefit from Clinical Supervision with Zuzanna?
Here at SupportED Families we run tailored and topical training for professionals, helping you to help your clients navigate this difficult journey. Are you in?